Are you struggling with these problems?
Not knowing how to expand sales in Asia market.
Cannot tell the difference between simplified and traditional Chinese.
Not knowing the average price for localization.
Cannot judge whether the translation is good enough.
Leave it to MIE!
We will not let your time and money go to waste.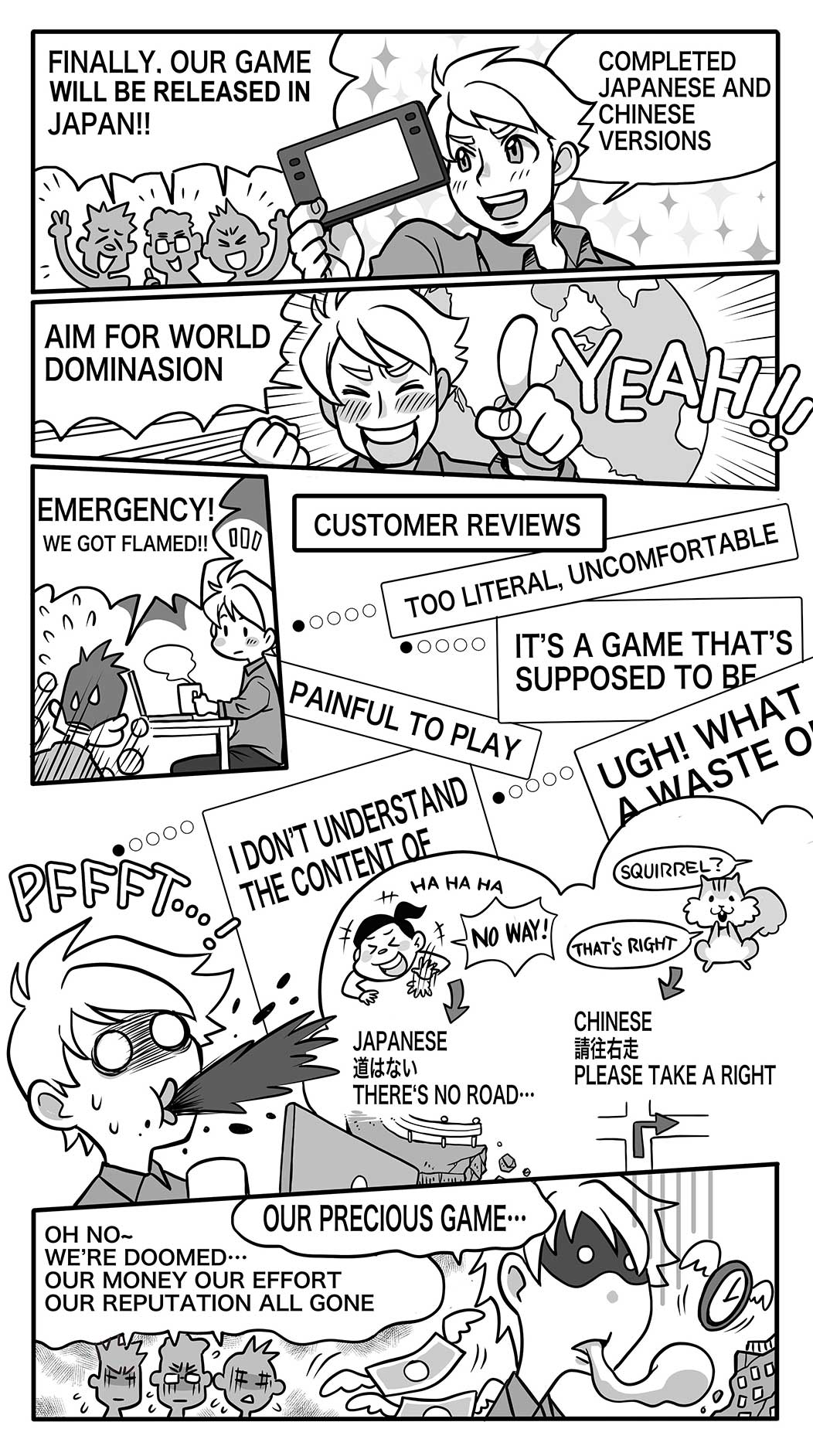 Expanding your business in Asia is a big move and often costs a lot of effort.
While you are struggling through a sales campaign, fundraising and all other weary stuff, the last thing you want is a bad translation in your product. Now, you can leave it to us, and we will deliver the best localization with our language specialists.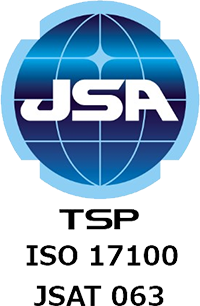 Why Mie is your best choice | Mie Translation Services
・17-year in the field
・Certified by International Organization for Standardization (ISO)
・Stable, and high quality results
・Trusted by top companies in Japan
・Has offices in both Japan &amp Taiwan
・Full of experienced native linguists


3 Facts Why Mie is reliable
Our translation comes with a terminology glossary that helps you check references for each gaming term.
We deliver proper character naming and transcreation that will make your game more welcome to the locals.
Not just easy to read, we also perform script checks to make sure the subtitle is within word limit.
Pricing
We offer three types of services—translation, translation editing, proofreading (TEP), and proofreading review. Please choose the proper translation service according to your needs.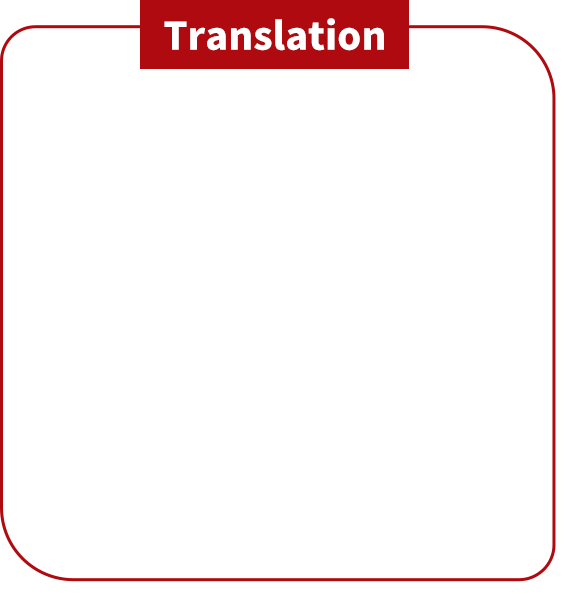 English to Chinese
$0.07 USD/word

English to Japanese
$0.11USD/word
・Human translation
・Tool QA check
・Glossary producing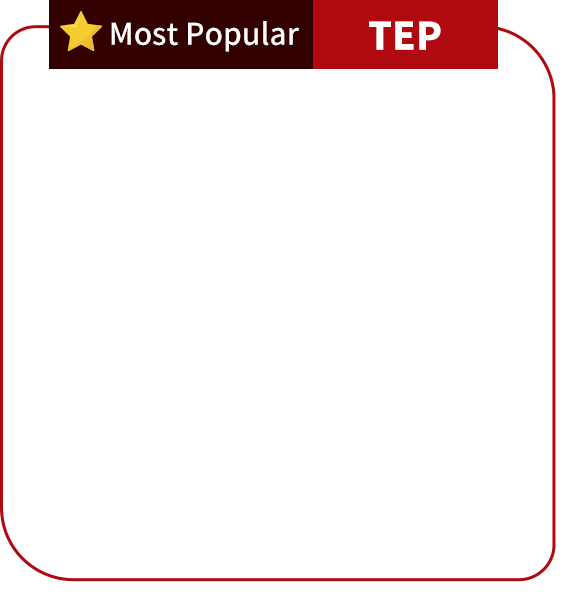 English to Chinese
$0.11 USD/word

English to Japanese
$0.18USD/word
・Human translation
・Proofreading + Editing
・QA check
・Glossary producing

Workflow
Let us walk you through the whole journey of our localization.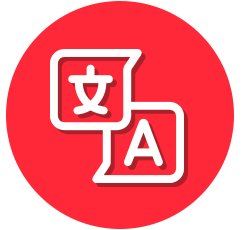 Decide on localization!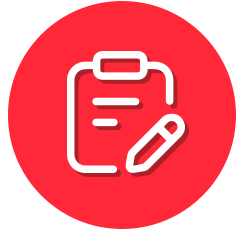 Fill out the inquiry form and send us the original texts.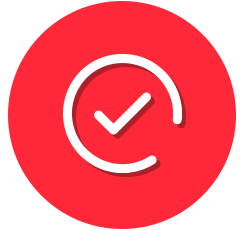 Confirm your localization needs.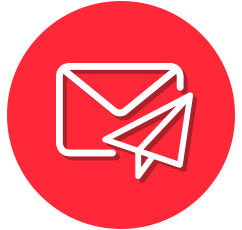 Sending a quotation via email.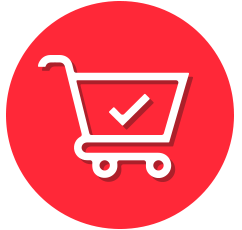 Done placing order.