Professional Translation Services
Providing Traditional Chinese and Japanese language services.
Get Free Quote
Why Choose Us ?
1
ISO 17100 Translation services standard
We are certified with ISO17100 Translation Services: an International Standard specifies requirements for all aspects of the translation process directly affecting the quality and delivery of translation services. And we are committed to providing quality translation services.
As a strong company with plenty of translating experience, our team of qualified native-speaking professionals provides accurate translation, comprehensive proofreading, and rigorous quality control to ensure all our products and services are of highest standard.
Steps for a high-quality translation
Step 1. Preparation
First, we check the amount of data, data name, data bug, specified range that need to be translated, reference material, glossary, delivery date, and special requirements and instructions that the clients ask for.
Second, we import the original files into the CAT tool, which can specify the segments that need to be translated, perform word count and calculate the match rates, analyze the content of the translation manuscript, and plan a translation project.
After that, we assign translators and proofreaders who are available and organize them as a project team. In order to manage the whole thing, we will design charts that showcase the progress, create translation guidance for team members and instruct them on how to process the content. When all of the above are completed, we will place orders to every team member.
Finally, we will create a quotation and send it to the customer and get agreement. A proposal would be submitted if necessary.
Step 2. Translation and Proofreading
Our translation is performed by translators who acquire language qualifications, have an in-depth knowledge of the content, meet ISO17100 standard, and know how to use CAT tools. They will fill out a contact form if they find any errors or questions.
Proofreaders compare translated material against the source text and check its completeness and accuracy. They may as well correct the mistakes and brush up the translated sentence if necessary. They also make sure the terminology is well-suited and consistent.
Step 3. Quality Assurance
Quality control staff will go through the translated content to determine if it's too literal or sounds unnatural. They will also check if there are technical typos or ununified terminology under the help of specialized software, for example CAT tool.
They carry out a final check of the deliverables to ensure that the content meets customers' requirements. Making sure everything is in accordance with instructions, and in the correct format.
We will send the data to our customers via email or upload it to the cloud specified by them. We provide revision, free of charge, if the customer determines that the deliverable does not meet the standards under a fair reason.
Professional translation for your industry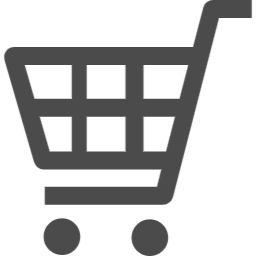 Ecommerce
Apps & Websites
Product descriptions
Newsletters
Customer reviews
Marketing
Advertising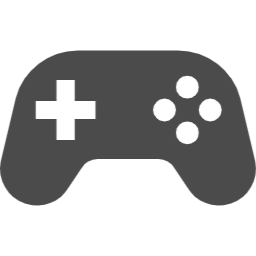 Mobile & Video
Games
Character dialogue
Tutorial
Story
Terminology
Glossary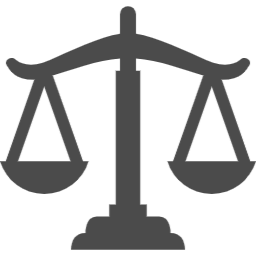 Legal
Contracts
Contracts
Licenses & Permits
Certificates
Terms & Conditions
Trademarks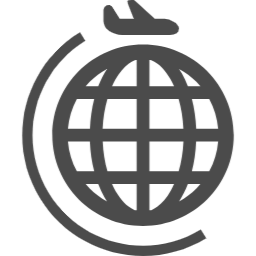 Travel &
Leisure
Brochures
Location guides
Social media posts
Terms of service
Customer support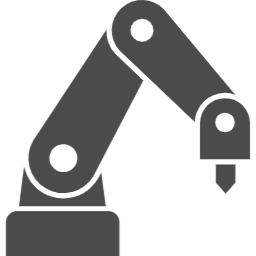 Machinery
Engineering
Specifications
Evaluation sheet
Procedures
Safety standards
Management regulations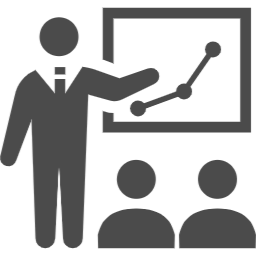 Marketing
Advertising
Newsletters
Websites & apps
SNS posts
Presentations
Ads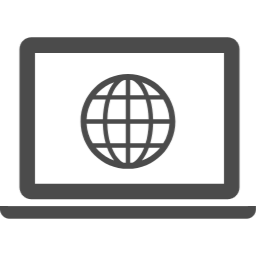 Business
Correspondence
Emails
Presentations
Legal documents
Request for Proposal
Financial statement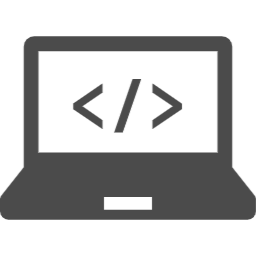 Software
Technology
Descriptions
Documentation
CTAs
T&C
Website copy
Our Clients

Pricing (varies b/w language pair)
Following are our translation rates. Choose a plan that fits right for your business. To ensure quality, there is a minimum charge of USD$200. We apologize for any inconvenience and hope for your understanding.
Translation
It contains accurate translation by a native speaker and Tool QA check.
English to Chinese
$

0.07
USD / word
English to Japanese
$

0.11
USD / word
TEP
It contains Translation, Editing and Proofreading. Tool QA check also.
English to Chinese
$

0.11
USD / word
English to Japanese
$

0.18
USD / word
Review
It contains Editing and Proofreading, including bilingual check and Tool QA check.
English to Chinese
$

0.05
USD / word
English to Japanese
$

0.09
USD / word